For all inquiries regarding review copies of Cat Sick Blues and festival submission requests, please contact Dave and Matt at phantasmes.video@gmail.com.
Do you love your pet? Do you REALLY love your pet? Would you slaughter nine people if you thought it might bring your pet back to life? Ted would. Ted does. Ted is a messed up guy.
When Ted's beloved cat dies, the trauma triggers a terrible mental breakdown. His broken brain prompts him to bring his feline friend back – all he needs is nine human lives. Ted dons vicious deadly cat claw gloves and a creepy cat mask, and goes on a murderous rampage. As the butchery escalates, a twisted romance blossoms between Ted and Claire, a young woman who has also recently lost her cat in a horrifying incident.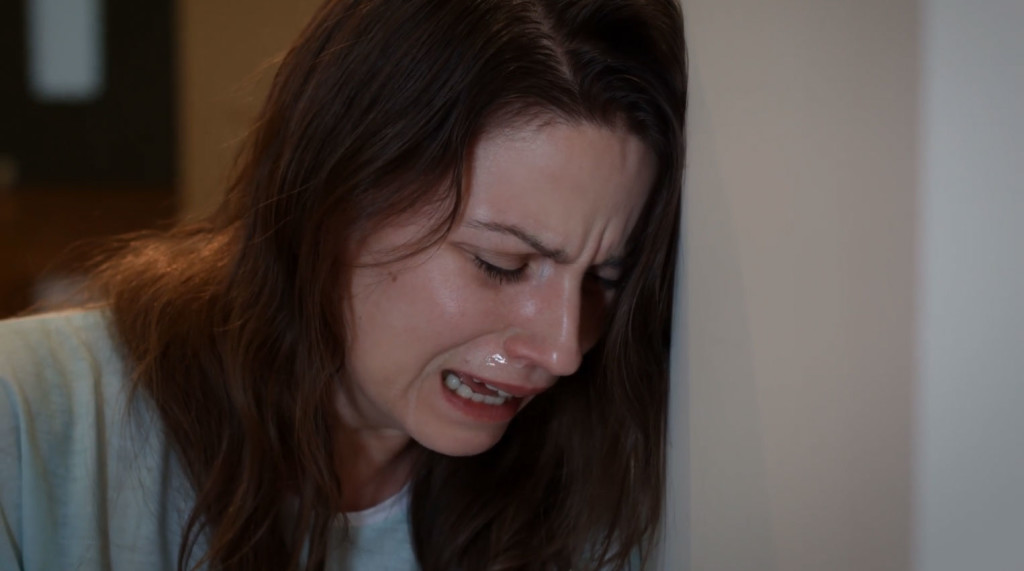 Starring Shian Denovan (Sawney: Flesh of Man) and Matthew C. Vaughan, written by horror novelist Andrew Gallacher and directed by Dave Jackson, Cat Sick Blues is a feature length horror film that explores the soul-crushing grief we feel when our pets die. It also explores the horrors of the modern world and the daily grind. No, really. It does.
It's like Maniac with less mannequins and with more vats of blood and exploding cats. It's like if Bad Boy Bubby was Batman. If Batman was a sex-fiend serial killer and wore a giant, strap-on feline phallic appendage.
It is ridiculous. It is harrowing. It is Cat Sick Blues.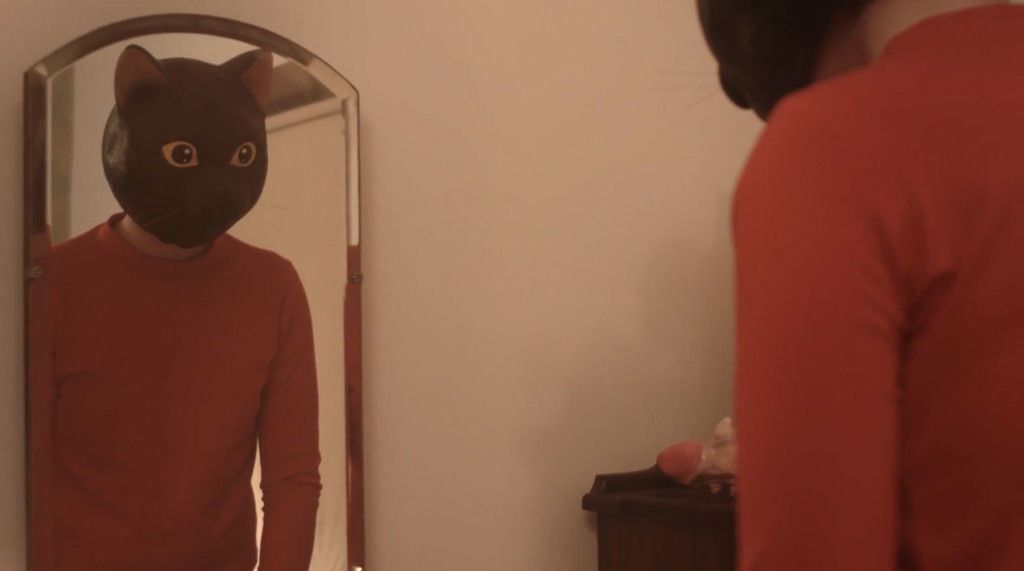 Cat Sick Blues is a partly self-funded feature. For the remaining funds of its low budget, Phantasmes Video instigated a successful Kickstarter campaign. But its history began some years before.
In late 2012, Phantasmes Video completed a short film version of Cat Sick Blues. The opening was intended as a small taste of the feature version. The short premiered at Fantasia Intentional Film Festival in Montreal and has since gone on to play at such festivals as the Mile High Horror Festival (Denver), Celluloid Screams (Sheffield), the Boston Underground Film Festival, Buried Alive Film Fest (Atlanta), Vivisections (Philadelphia), and Short Waves Festival (Poznań). Spanish festival Freakemacine awarded Cat Sick Blues the Jury Prize for Best Film.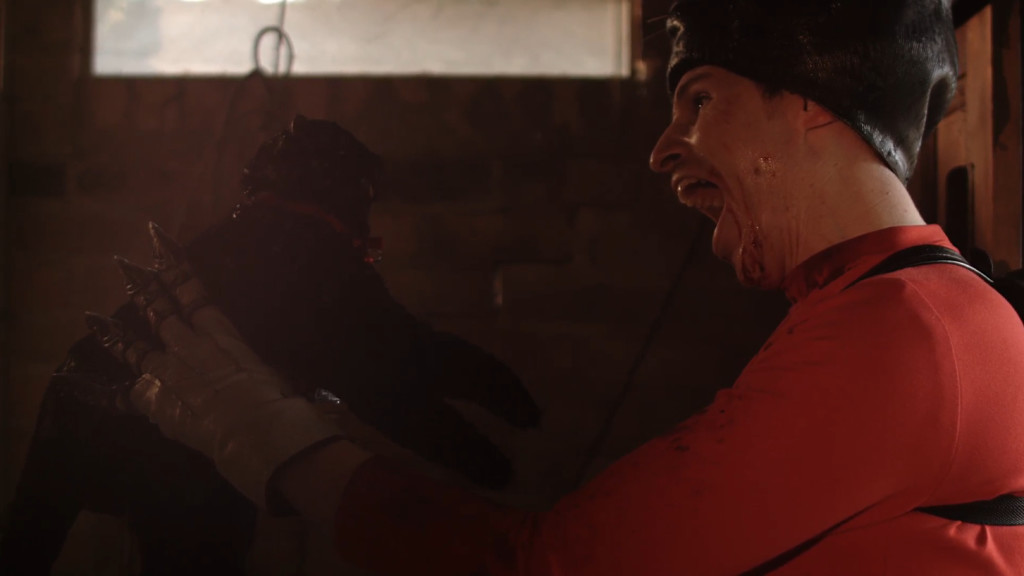 In its feature form, Cat Sick Blues was completed in late 2015 and has only just begun its journey to festivals around the globe. It won Best Australian Film at Melbourne's Monster Fest and picked up several awards — Best Australian Film, Best Female Lead Performance (Shian Denovan) and Best Australian Director (Dave Jackson) — at Sydney's A Night of Horror International Film Festival. We hope that it will be heading overseas in 2016.
For regular updates on its progress and plenty of gory behind the scenes photos, like Cat Sick Blues on Facebook.